Thank you for reading "Parkinson's Disease Note Help ". I write my wishes and future policies on the manager's blog. If you don't mind, please take a look.
What made you start this blog?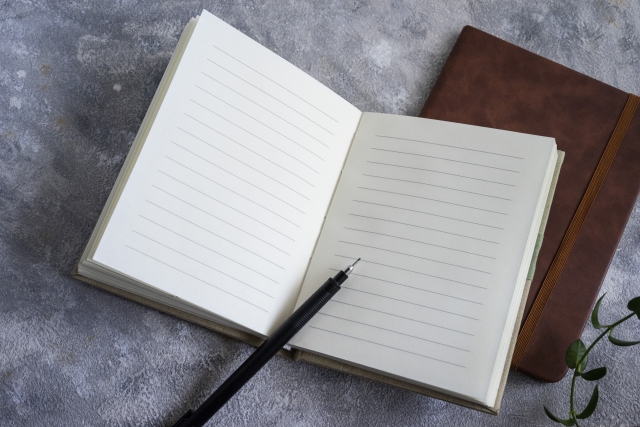 Nice to meet you, my name is "Yoshida". I have been diagnosed with juvenile Parkinson's disease since 2006. Now, I spend my days with the help of a walker and sometimes help from passers-by.
When I was first diagnosed with early-onset Parkinson's disease, there was a detailed article on Parkinson's disease website, Active Parkinson's Patients' Library on E-net'' (abbreviated asApple"). It's been helpful for me.
As time passed, the homepage at that time was left only for the bulletin board, and the articles could not be read. My goal is to create something that can be seen in one stop on one homepage, triggered by Parkinson's disease.
In the future, we would like to proceed with the help of everyone so that everyone involved in Parkinson's disease can create a site where they can easily send and receive messages. I look forward to working with you in the future.
Admin related links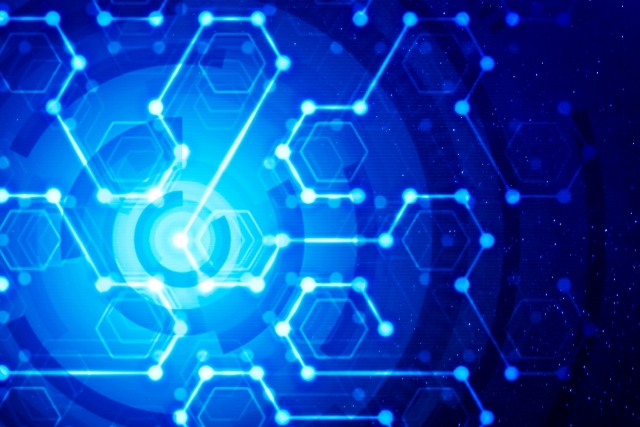 Links to blogs, and YouTube channels, operated by the manager (Japanese only )
Conversation with "hajime's room"
This is a conversation when I called myself Mizuki. It will be released around spring 2021.
Part 1 https://youtu.be/06NOJ53W1RA
Part 2 https://youtu.be/IOR6sr5AWhs
Broadcast on Chukyo TV's program "Catch"
The content of the wedding was broadcast on December 15, 2021. The broadcast is published on various media such as Youtube.
■YouTube