How to make a folding board to easily fold clothes
 Created December 15, 2019
Update February 7, 2023
Are you frustrated by the difficulty of folding clothes for someone with Parkinson's disease, or frustrated by the slow speed at which your family member works when they see someone with Parkinson's disease folding clothes?
With the Clothes Folding Board, you can blow away those frustrating emotions in no time. Let's take a look at how to make one.
What is the Clothes Folding Board?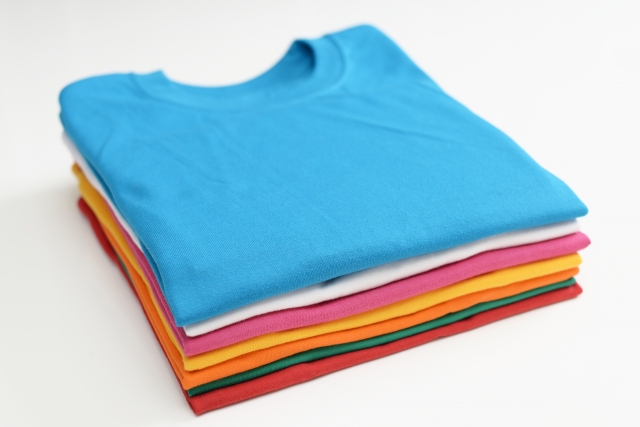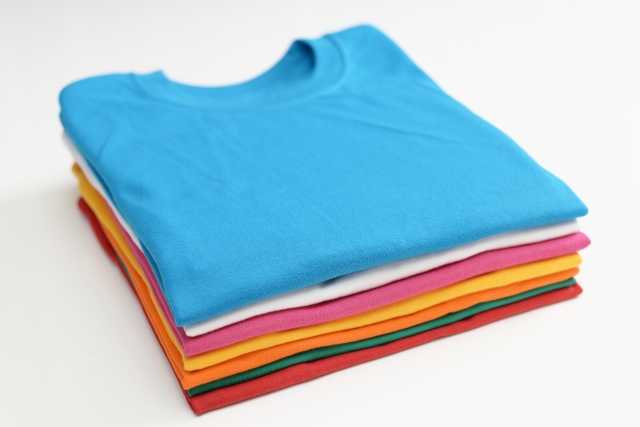 The Clothes Folding Board is a board that allows people with clumsy hands or disabilities to easily fold clothes. Even people who used to take a long time to fold a piece of clothing can fold it in less than 10 seconds.
How to make the Clothes Folding Board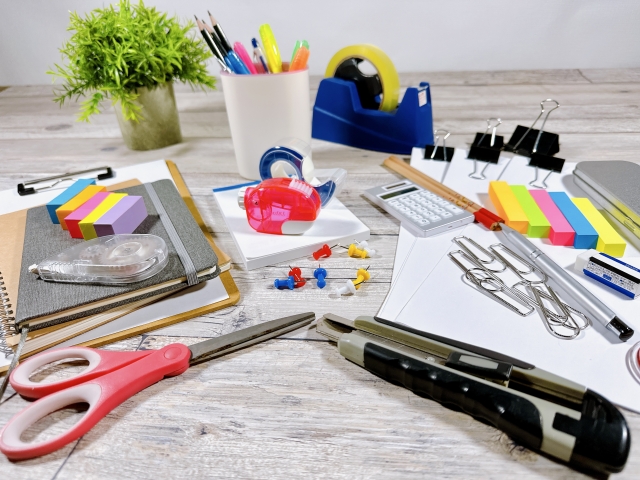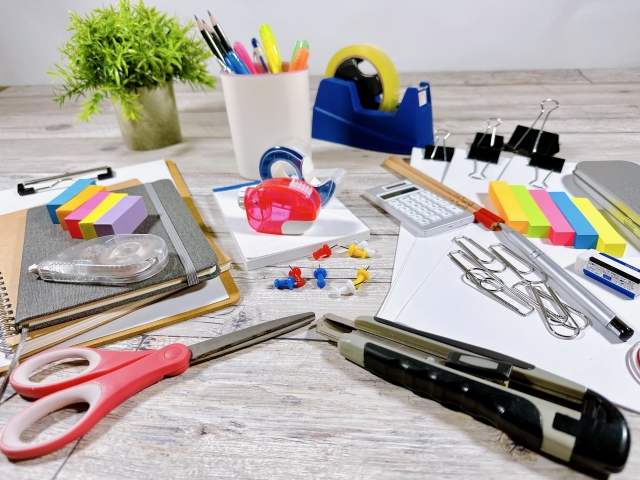 With a commercially available clothes folding board, the price range is over ¥1,000 and you don't know if it is worth the cost performance until you use it. With a homemade clothes folding board, the production cost is low, and if it breaks, you can easily make another one.
What to prepare
1 sheet of plastic cardboard 90 cm square or 6 sheets of plastic cardboard from a 100 yen store
Cutter knife
Cloth packing tape
Step 1: Cut the plastic cardboard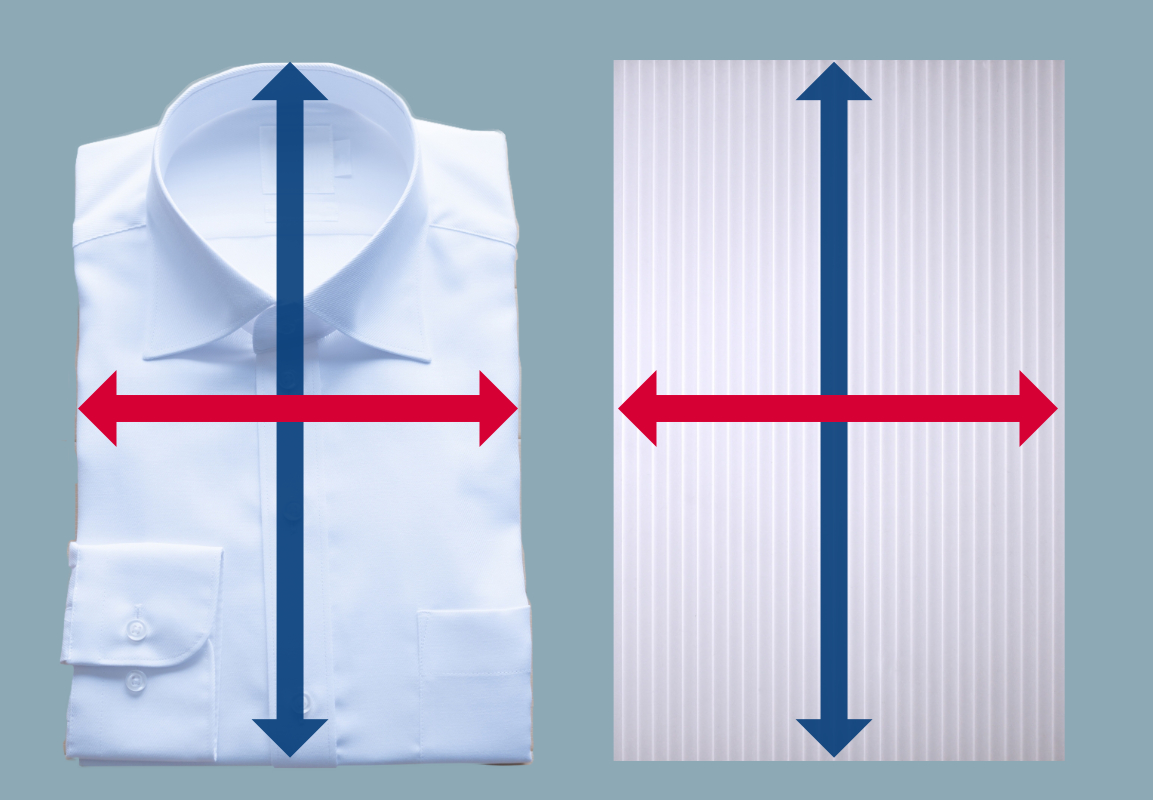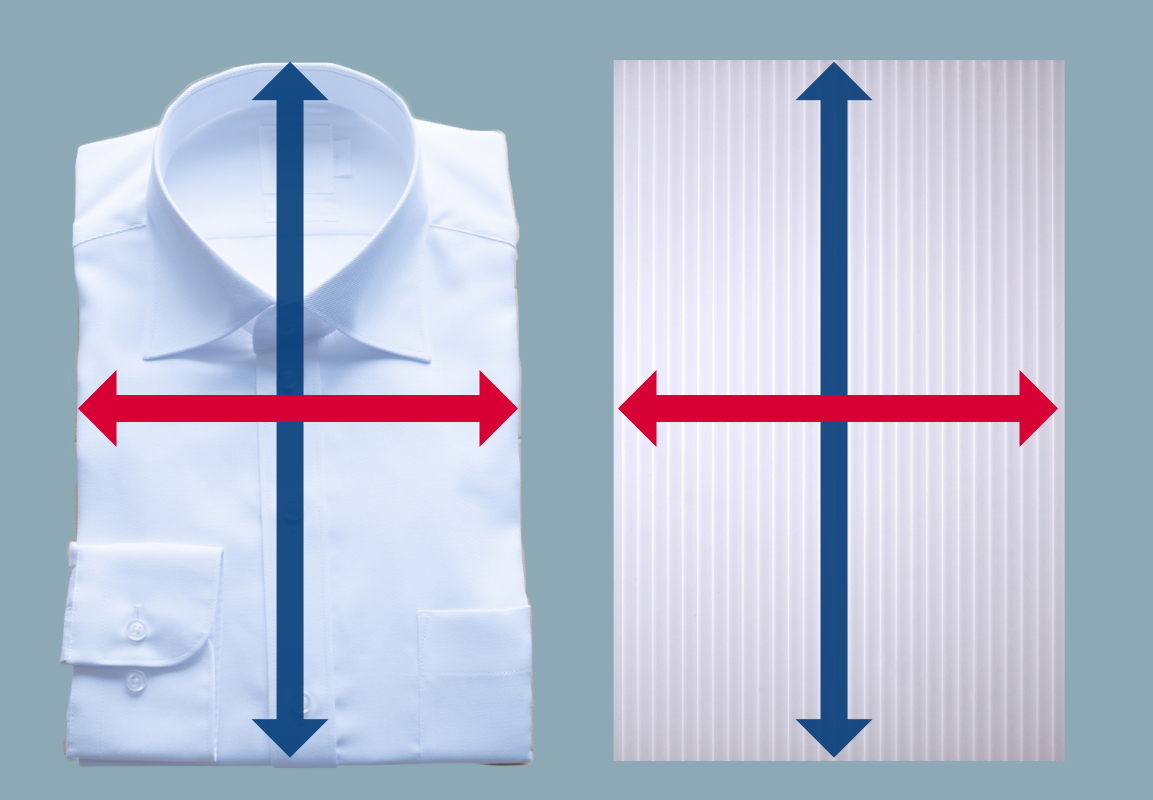 Figure 1 : How to match the size of plastic board and clothes
Cut out six rectangles, 32 cm (H) x 22 cm (W), from plastic cardboard. If your clothes are size SS or XL, you may need to make minor adjustments.
In that case, you can find out the size of the plastic board by measuring the length of the red arrow and the length of the blue arrow as shown in Figure 1.
Step 2: Attach six pieces of plastic cardboard with duct tape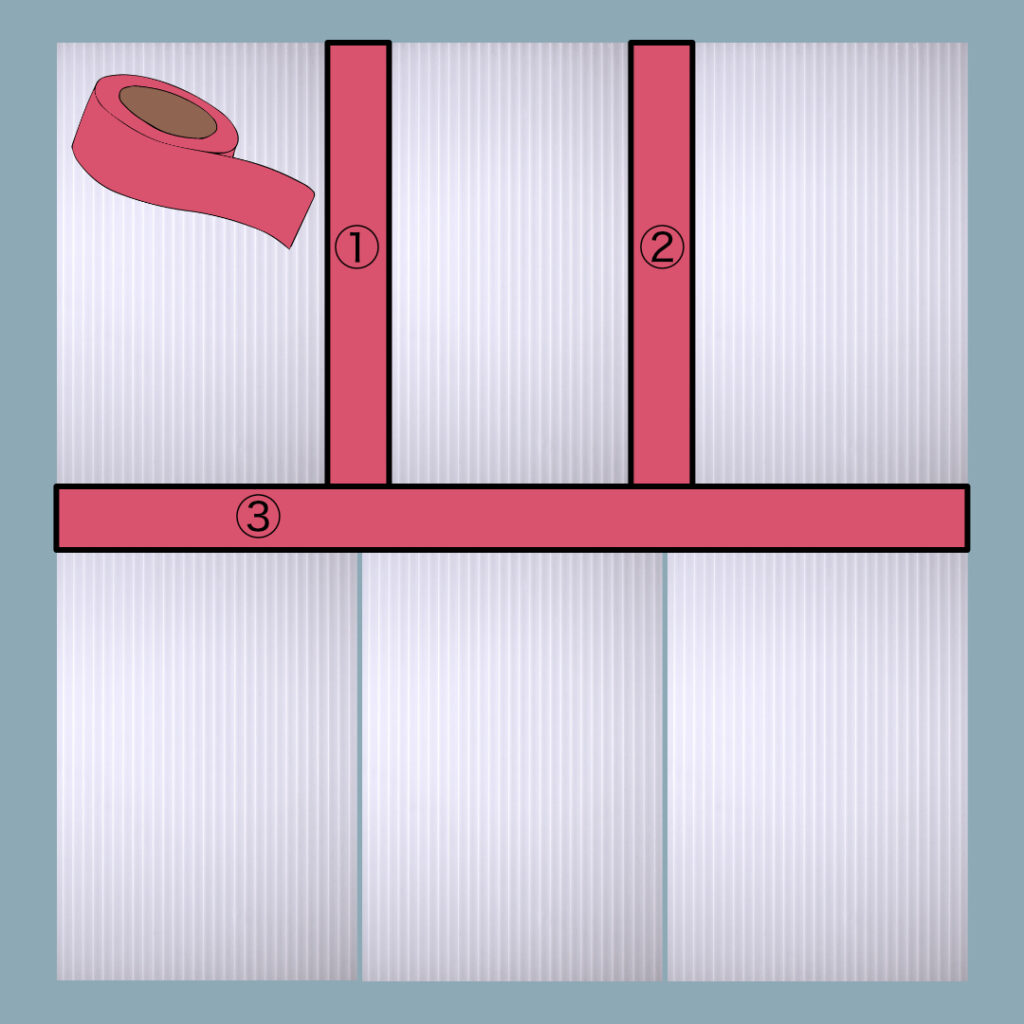 Figure 2: Order of sticking packing tape
Lay out the six pieces of plastic cardboard, three on top and three on the bottom. Next, like the pink tape in the above figure, paste three places on the plastic cardboard. Your folding board is ready to fold.
Conclusion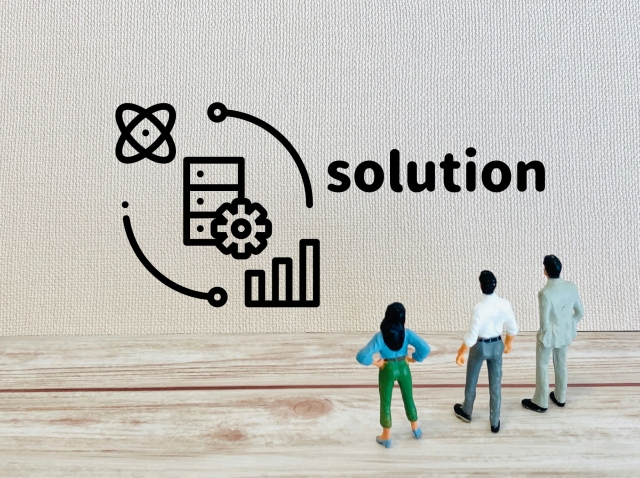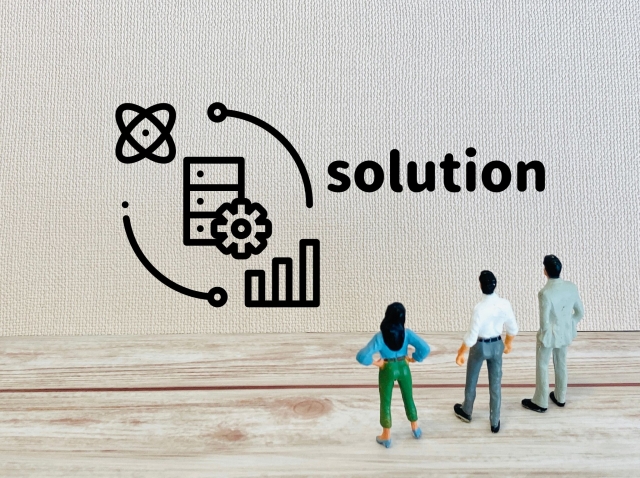 Folding boards are recommended because they save a lot of material costs and greatly reduce the time it takes to fold clothes.